Fertilization
We offer multiple options to keep your lawn healthy, green and strong all year long.

Weed Control
Our full spectrum weed control formula is safe and effective on even the toughest weed problems.

Seeding, Aeration & Mulching
Keep your lawn green, full and lush with these finishing touches.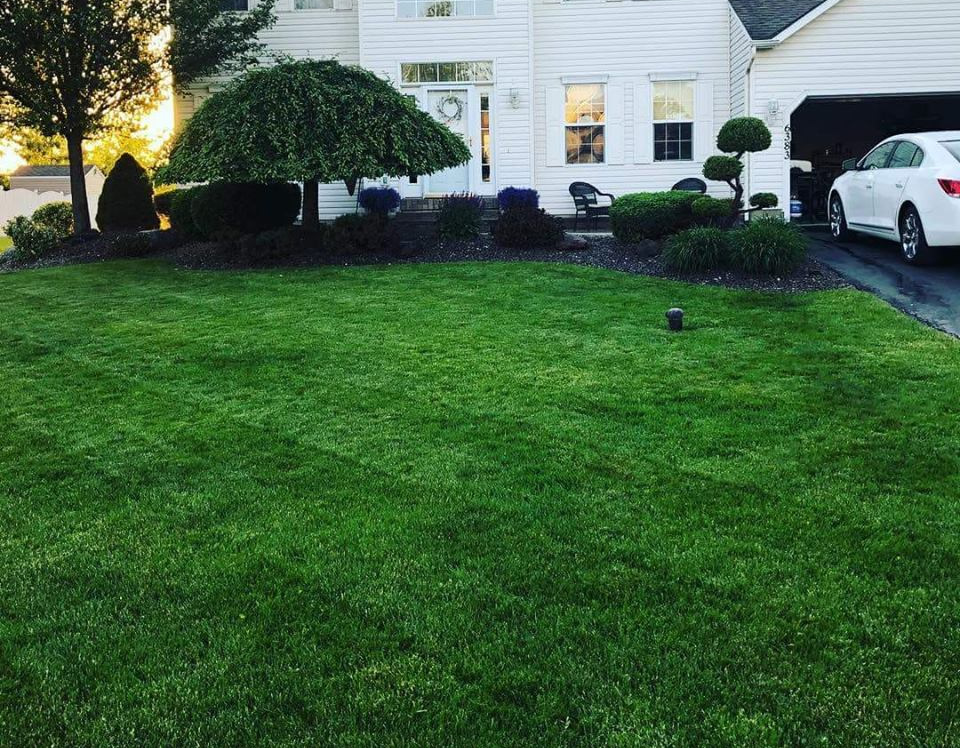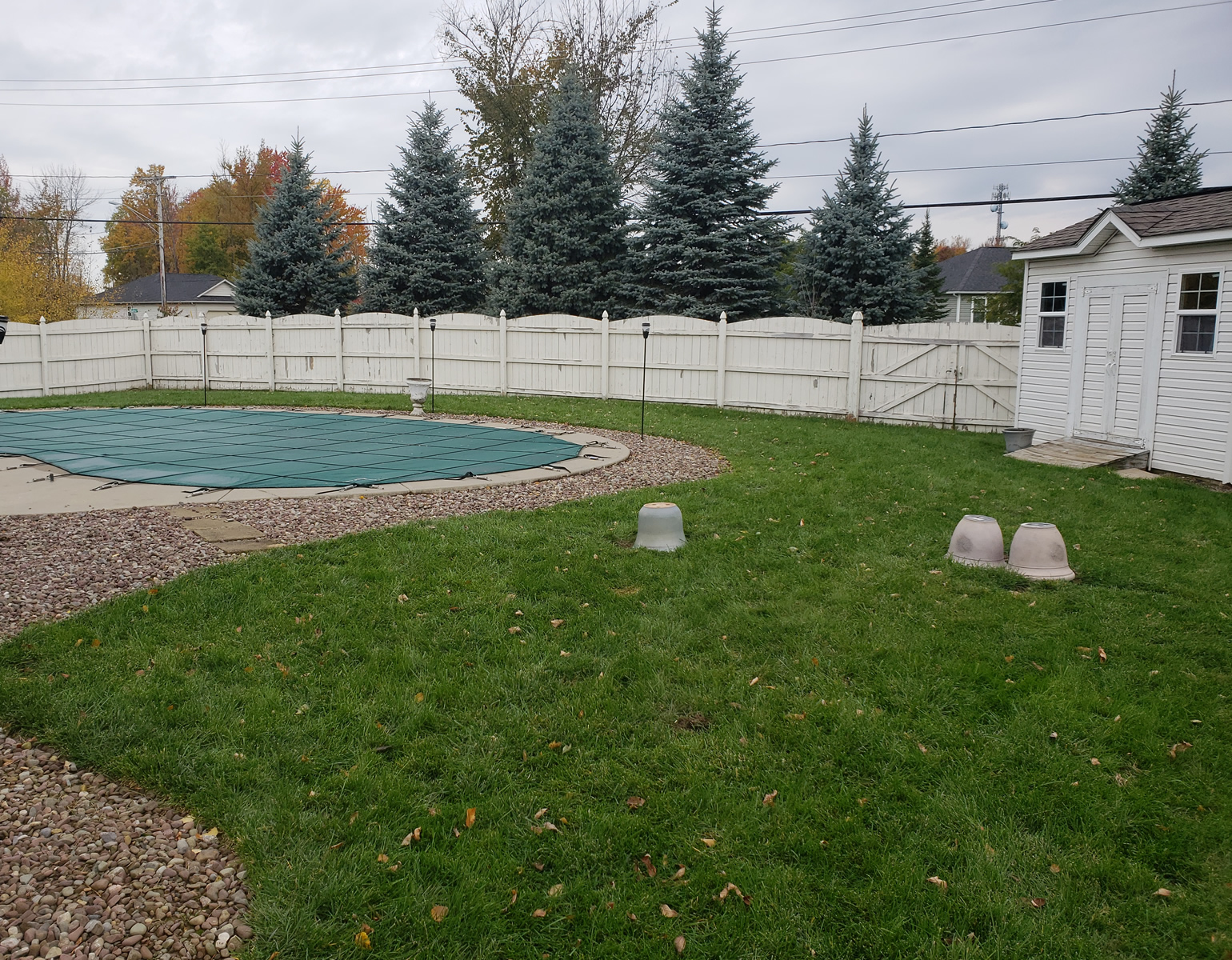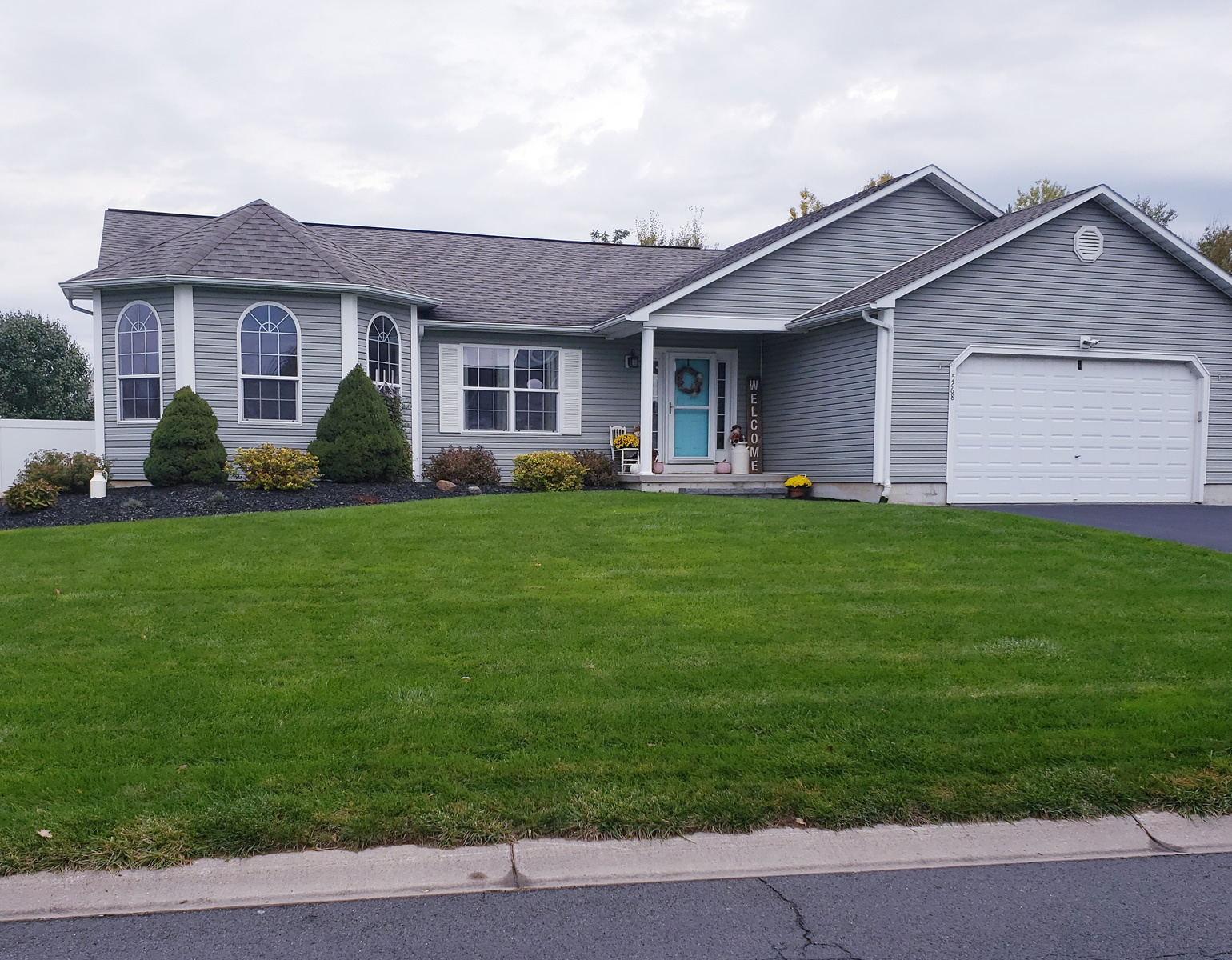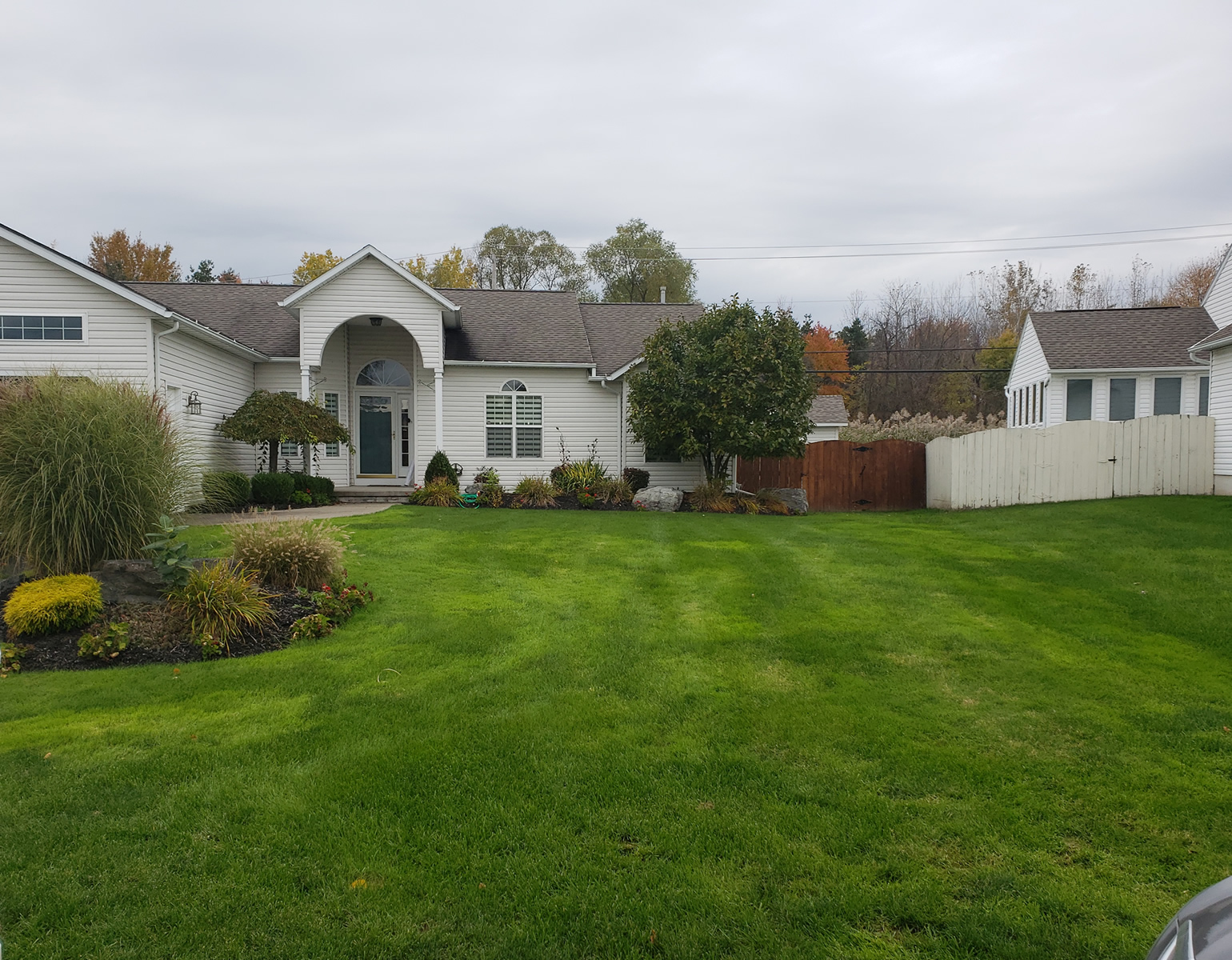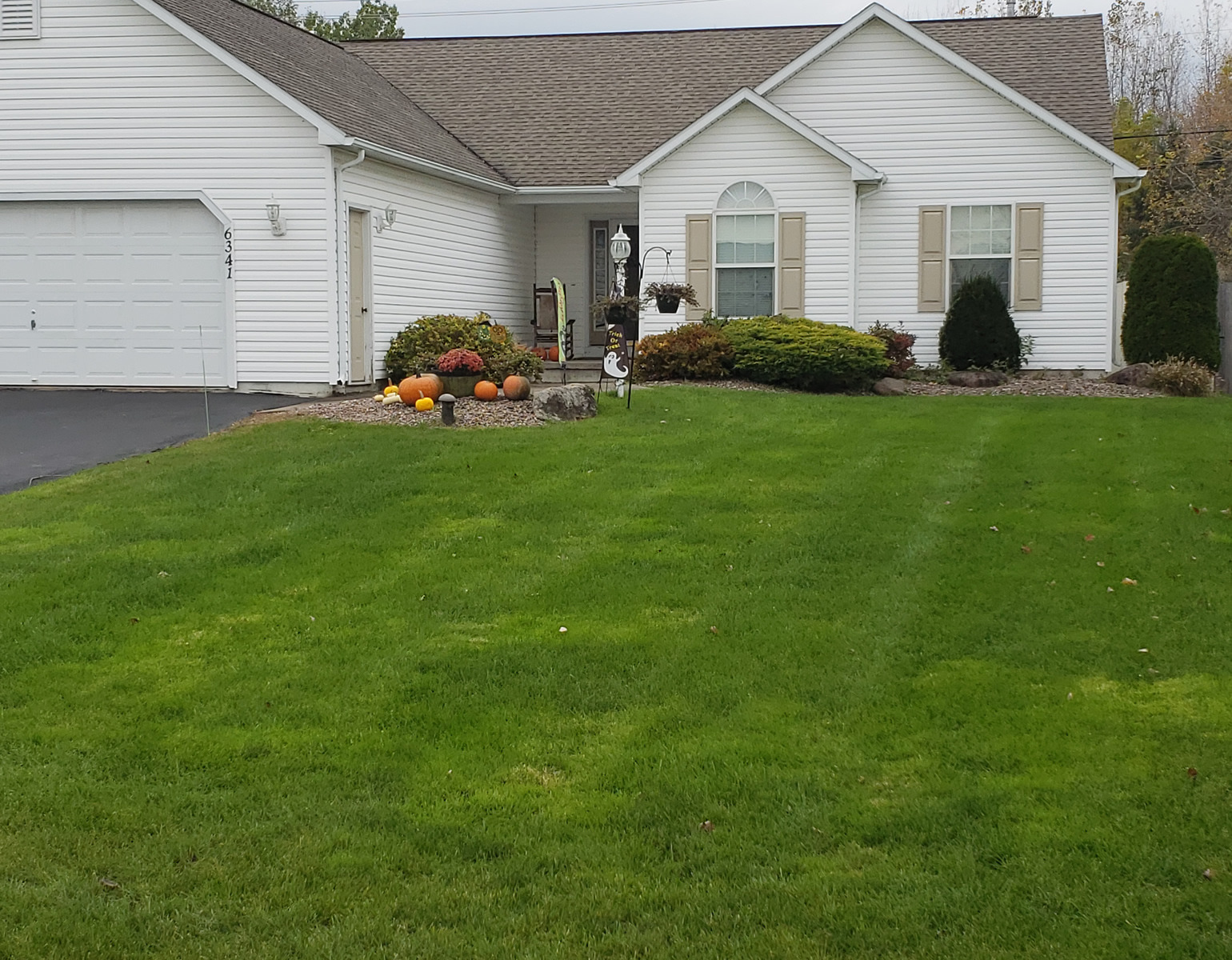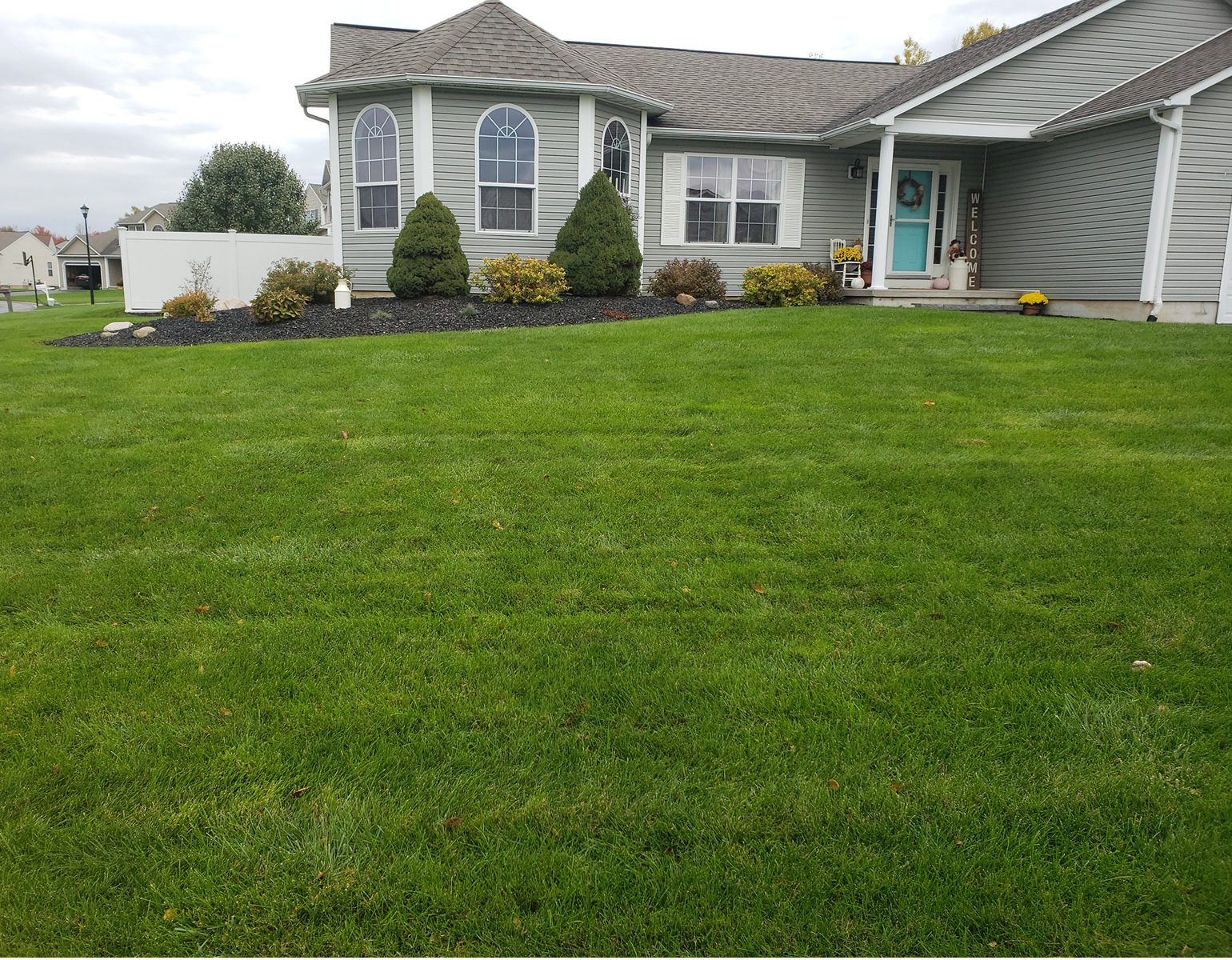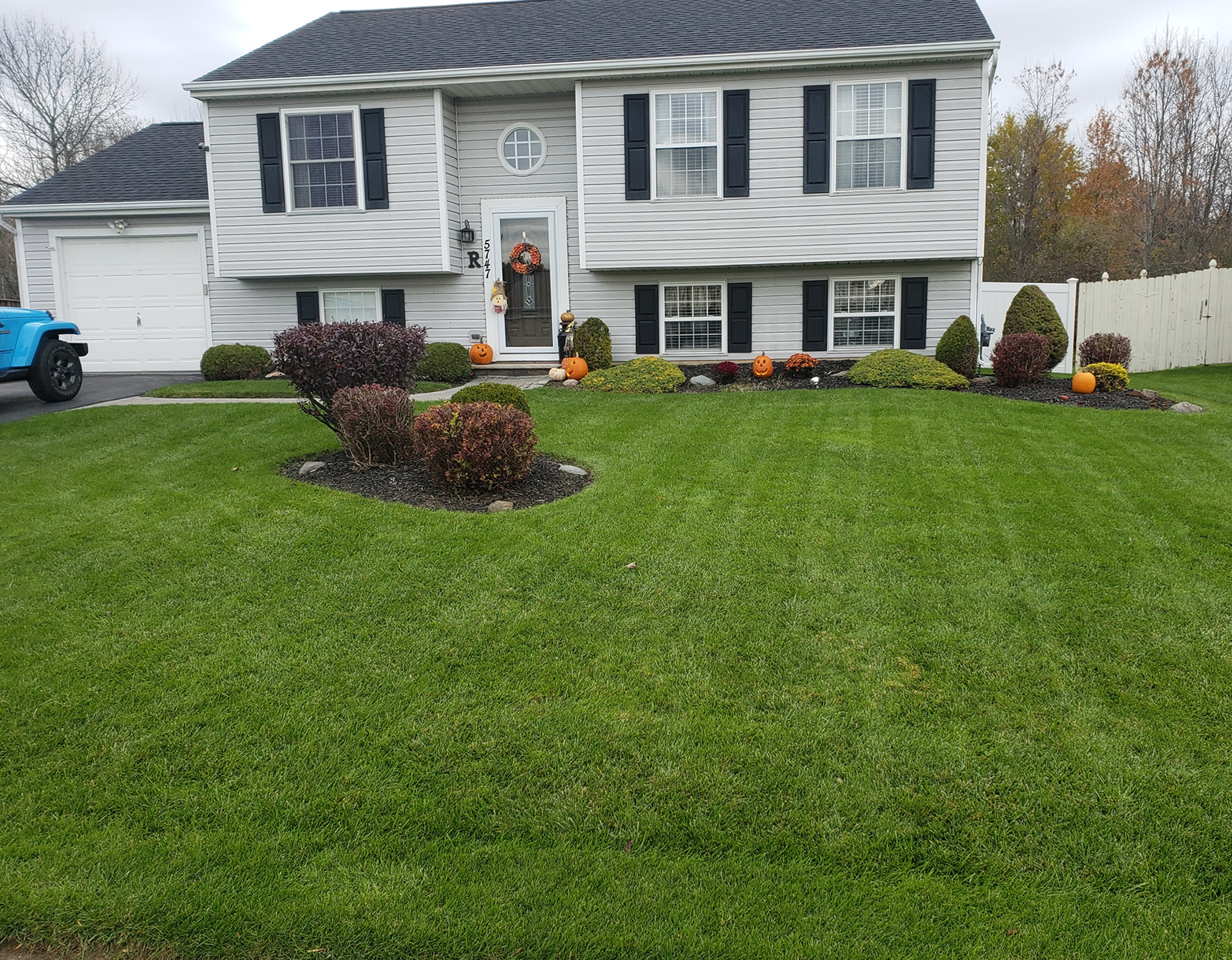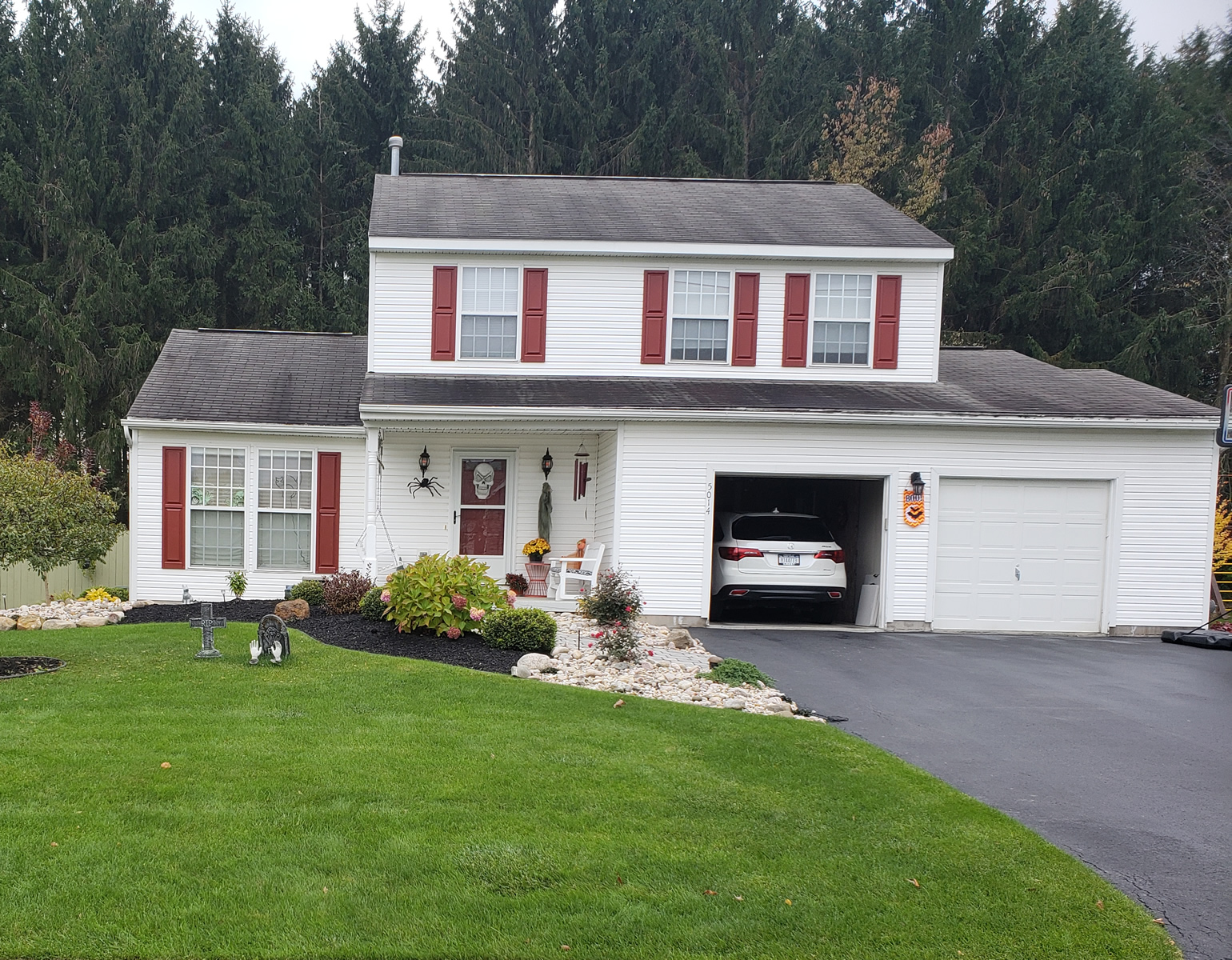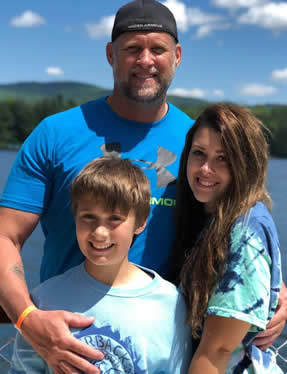 Company History
Hi my name is Ed and I am the owner and operator of Turf Genie. I do all aspects from the initial estimate to all the services and any questions you have along the way. Locally owned and operated in the Syracuse area. 18 years experience in turf and weed management. Serving most of Onondaga county. Giving you the one on one treatment you deserve. Call for a free estimate. (315)699-TURF
Our Philosophy
Turf Genie was founded on and continues to operate under the principles of honesty, excellence and professionalism.
Turf Genie has been servicing my lawns since another national chain ruined one of my properties! My properties have never looked better and its' often that people ask how my grass looks so healthy and Green!! If you don't want to be bothered by crab grass, dandelions, grubs and other lawn type issues....call Ed and get on his schedule because he truly is the BEST!!
Ed is very understanding of the needs of your lawn, and listens to your comments. The lawn at our old house looked great, and we're working on the lawn at my new house. I'm not the most patient person, but Ed knows what the end game is going to be and coaches you through everything you need to know. Whenever I have a question, he's quick to respond via phone or e-mail. I highly recommend Turf Genie
Ed is awesome! He knows exactly what needs to be done, he's honest and our lawn never looked better than when it was done by turf genie. We highly recommend Turf Genie.
Ed does a great job and is very reliable. Has always responded to requests quickly.
Thank you for excellent service! 100% satisfaction!